CenturyLink Web Project Samples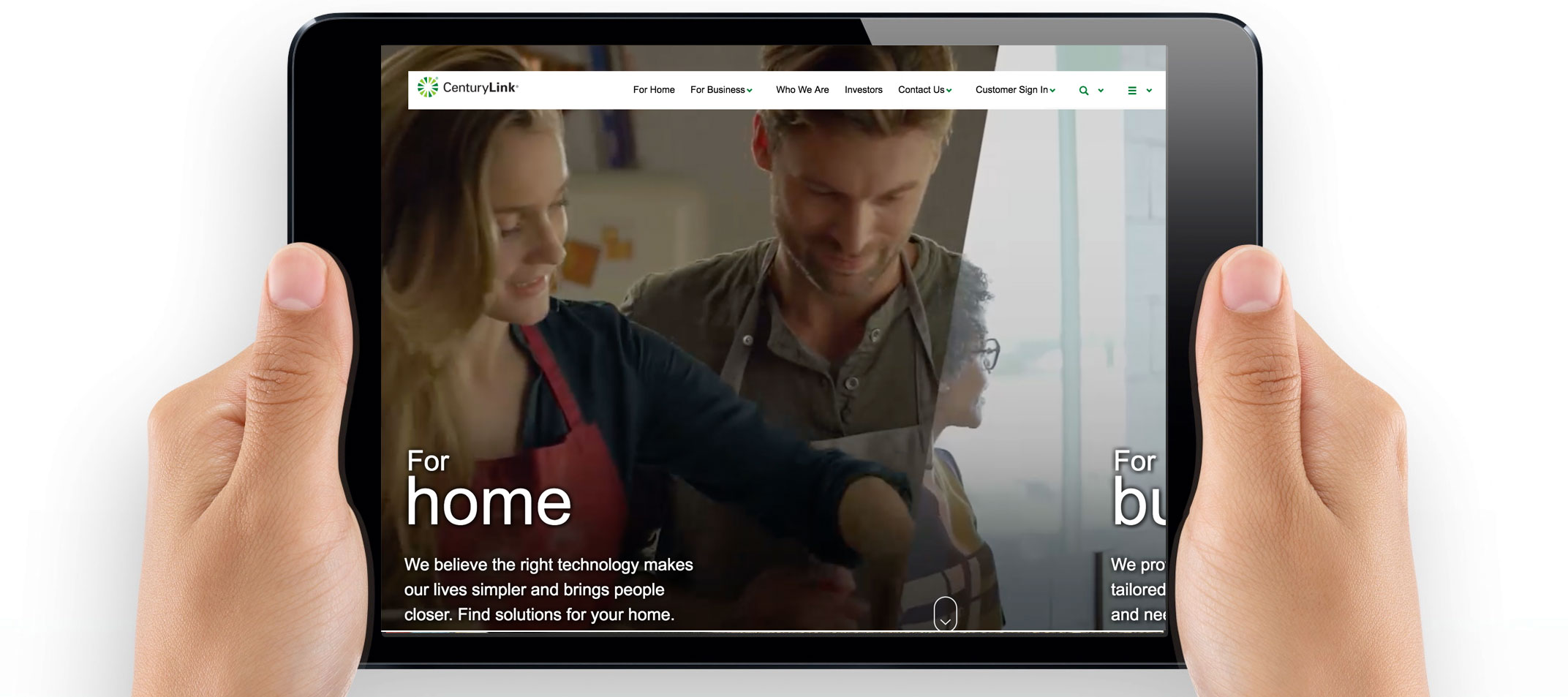 Championed the development of customized high fidelity UI prototypes for Qwest.com's new website. Focused on creative elements that appealed to customers visiting the website to increase customer site retention and purchase completion.
Enhanced UI and fluidity of Qwest/CenturyLink experience within the website. Increased customer retention by 75%.
Designed and implemented e-marketing banners and email creative elements. Strictly adhered to Qwest.com's technical specifications and customer goals.