Secure64 Marketing Digital, Print & Web Samples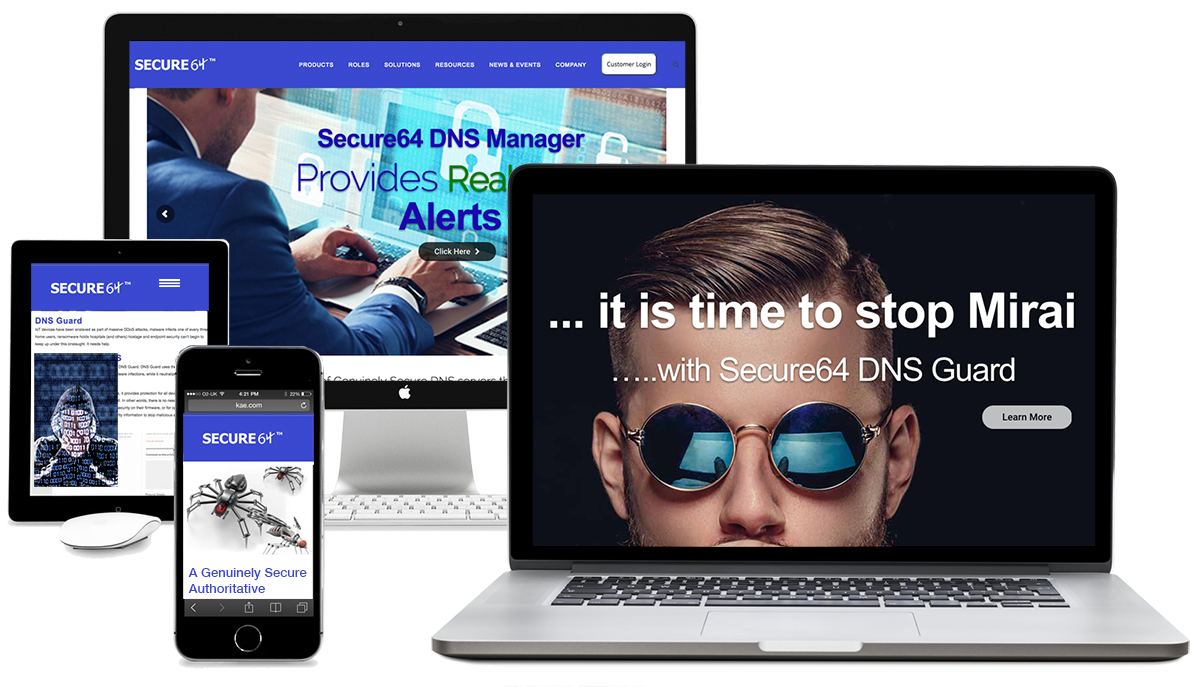 Implemented and designed all B2B marketing collateral for both print and digital mediums. Designed and developed the company's digital and print marketing assets, the company's branding guideline manual, and branding procedures. Vastly increasing market saturation by 75%. Collaborate with Director of Marketing and vendors to fully incorporate all goals, objectives, and specifications.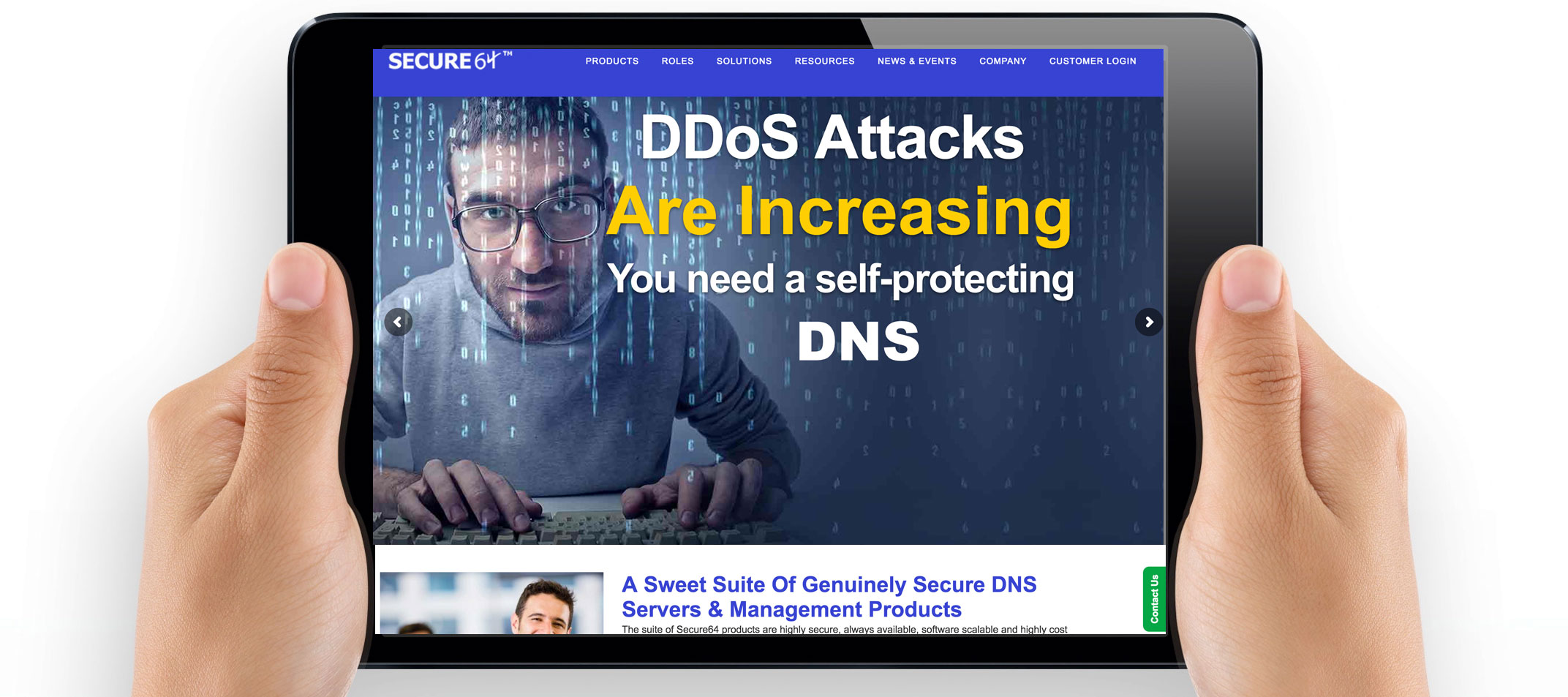 Constructed and implemented companies new branding style guideline manual, emphasis on displaying clean modern design intended to increase customer trust. Produced custom designs and developed the company's website utilizing WordPress.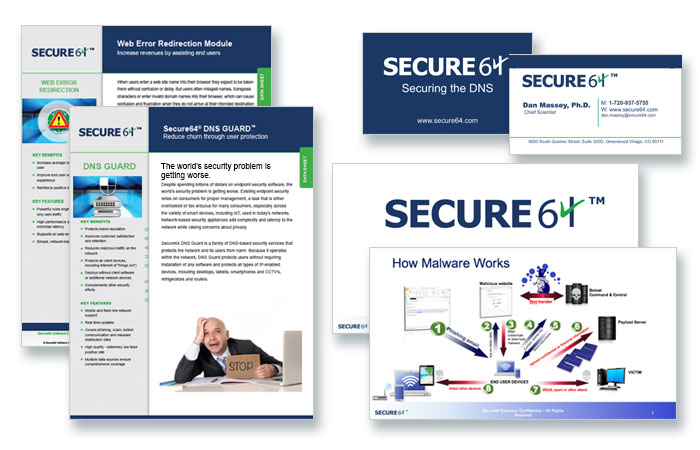 Increased market saturation by an average of 75% by implementing all B2B marketing materials (both print and digital), which included executive level PowerPoint presentations, custom designs for full-room booths, direct mail assets, rollup posters, business cards, data sheets, whitepapers, social media assets, brochures, large wall videos, and social media. Strong prepress skills, including knowledge of file preparation and experience working with national and international print vendors. Champion web template designer for B2B.