Professional Graphic Designer, UI Designer, Brand Guru and Presentation Specialist who dramatically visualizes your content.
"I can always count on Candaise for her immediate, professional response anytime I need graphic artwork done!  Candaise is very personable and professional and is also detail-oriented which allows her to deliver exactly what I am needing.  Candaise is a brilliant graphic designer and a pleasure to work with!"
Suzzanne Morrison
Working with Candaise has been a delight. We found ourselves under an extreme tight timeline needing all marketing materials for our bi-annual COFA event. She single handedly designed the logo, brochures, posters, flyers and t-shirts for our COFA event ahead of schedule. Thanks to her branding designs our bi-annual event continues to grow all over the U.S helping bring families together.
Dr. Michael Brooks

Have you ever struggled
with a great idea
but had
no idea how to
make it
look great?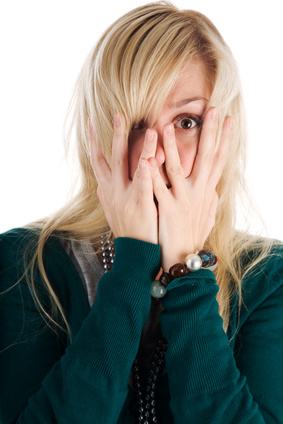 Or…did you hire an employee who made promises they never fulfilled…
and made you

miss your deadline

?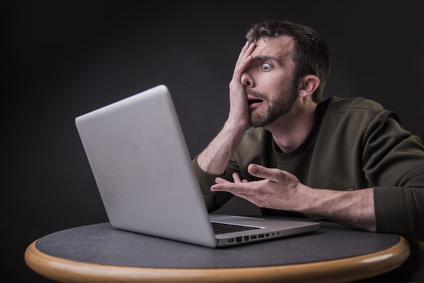 Or… tried an agency only to discover it almost cost you a
second mortgage
and won't be ready for
3 weeks?
Imagine what it would be like to work with someone who can take your concepts and expand them into mesmerizing pictures that grab attention and communicates the power of your idea.
Someone with extensive advocacy marketing and successful UI design experience who can increase your customer base and solve problems with strong visual solutions.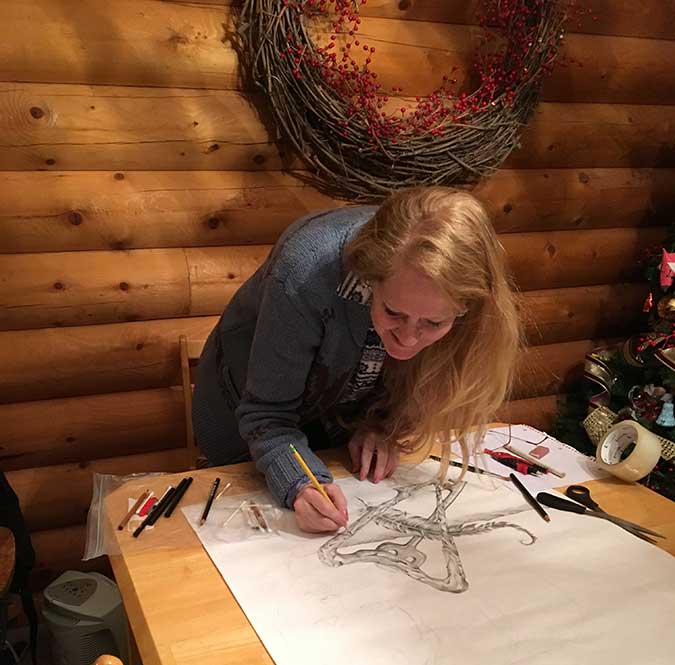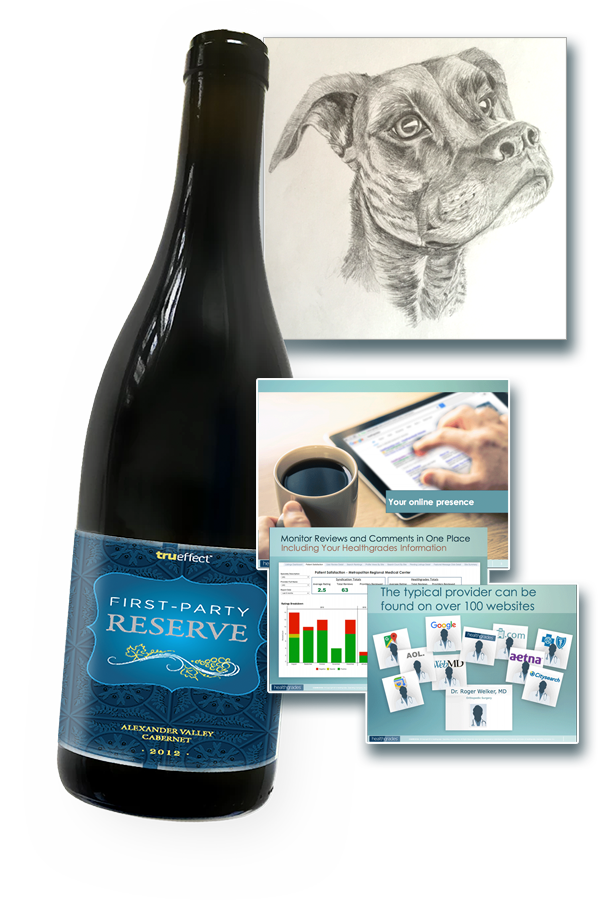 Design
Hello, I am a passionate, contemporary senior graphics and web designer with the high-level expertise to bring innovative and creative ideas to the table with the ability to manifest those ideas into effective real-world assets.
Implementation
Champion advocacy marketing initiator and designer for all B2B and B2C marketing, sales collateral for your print and digital requirements. Primary designer and developer for companies websites, marketing assets, branding guideline manuals, and procedures vastly increasing market saturation by at least 75%.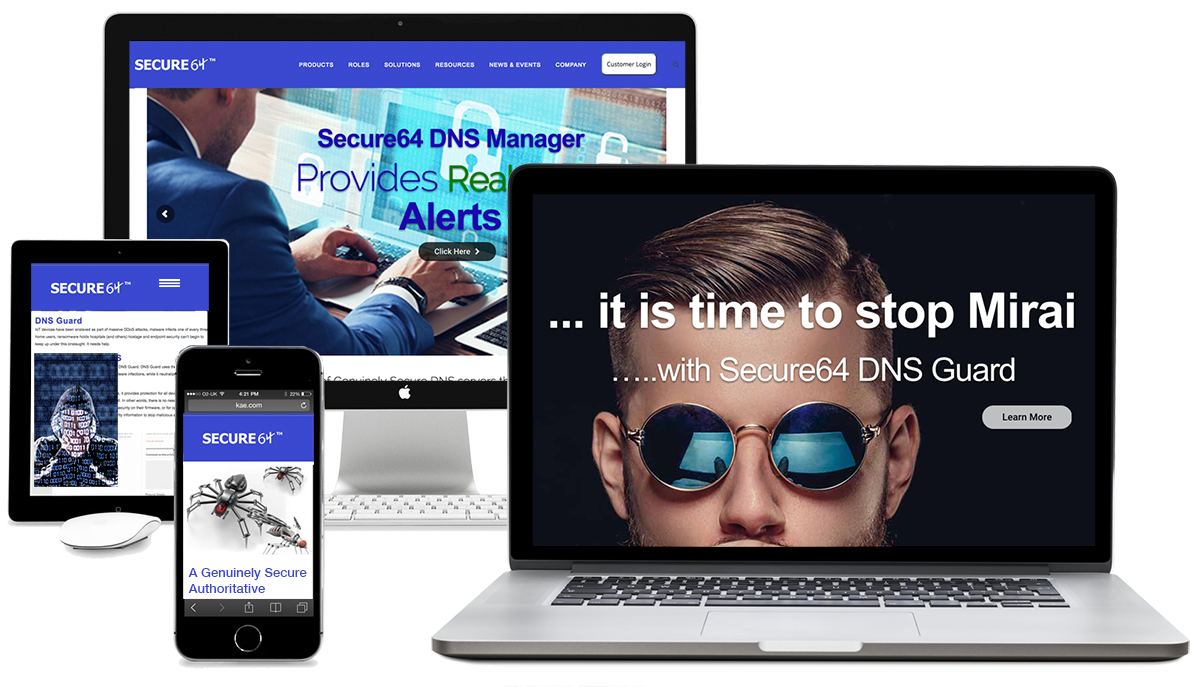 Strategic
Strategically designed unique content for client's B2C and B2B responsive mobile and web projects while delivering projects on time and within the specified technical specifications and on budget. Increase companies SEO reach and efficiencies, designing social media assets that have up to 95% CTR.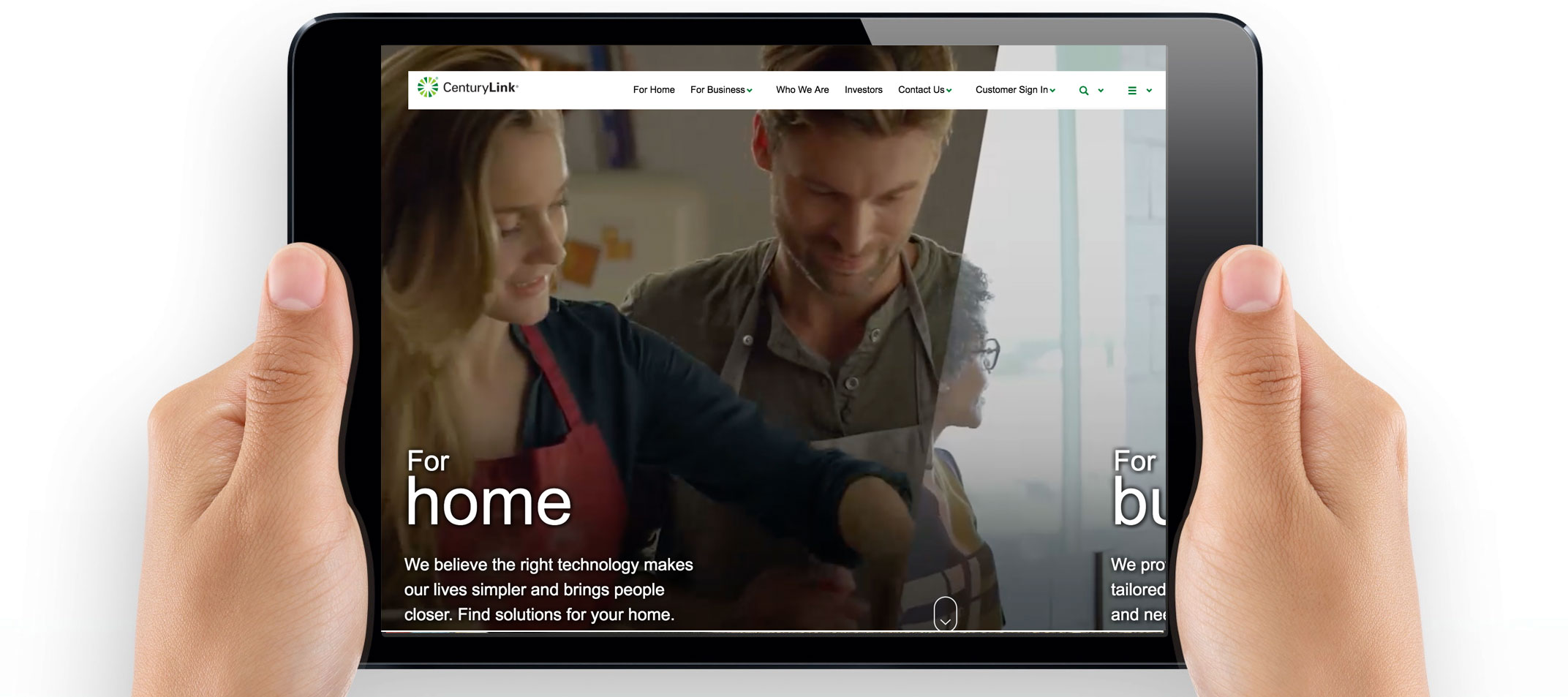 Passionate
I am a passionate designer when it comes to designing your logo's! My tactical approach to designing new business logos is to dive deep into the companies goals and values familiarizing myself with all business nuances in order to create relevant and visually exciting branding assets.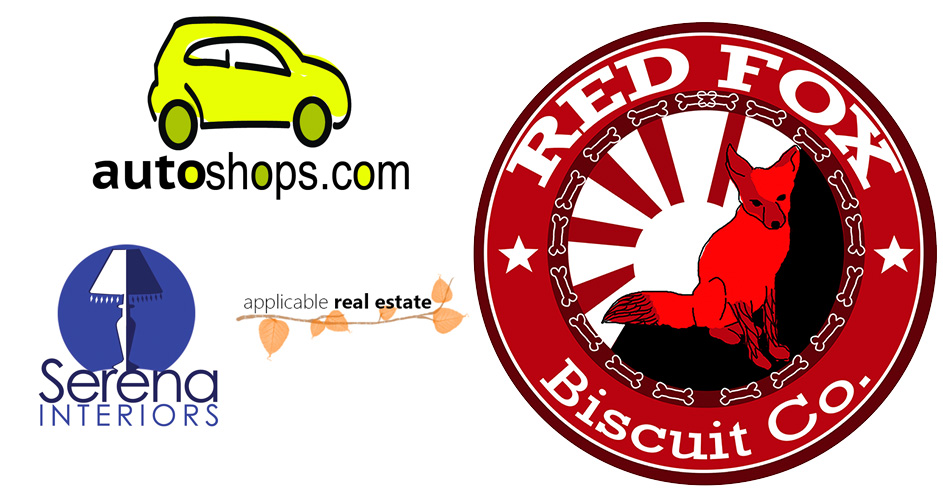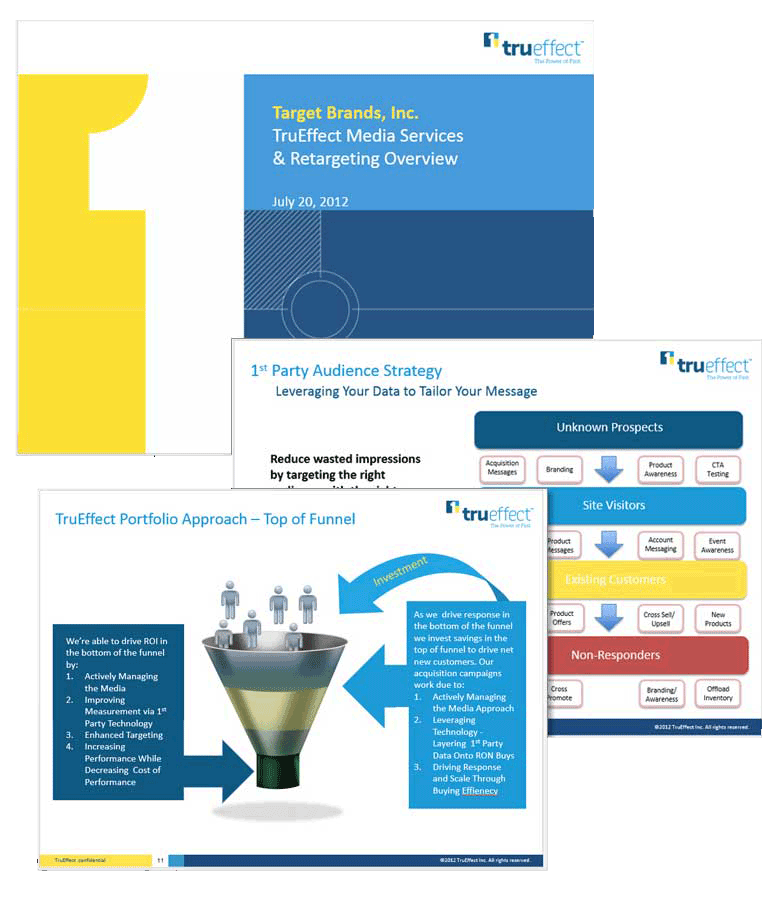 Results
With my services you will find a self-starting, results focused designer with excellent communication skills and with the ability to effectively communicate with all organizational levels. Superior work ethic, ownership, and accountability for all business needs.
Increase Client CTR for Digital Advertisements
Client List:
Aero Grow Angies List Ansestry Artesana Consulting, LLC Car Max Care.com
Charter Business Charter Communications Chico's Fracture GNC
Health Market HealthGrade Magazines.com Newton Running Oreck QVC Red Fox Biscuit Company SallyMaie Secure64
Sitter City SleepTrain Soma Viking Cruise Weebly White House Black Market